...

so summer is almost over...i thought i'd post pictures of my last few days of freedom. there are a lot. i was bored.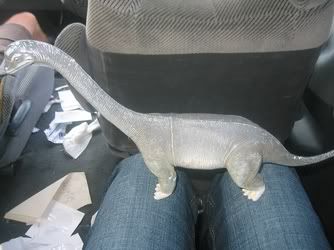 i found him at the park.


we like to eat.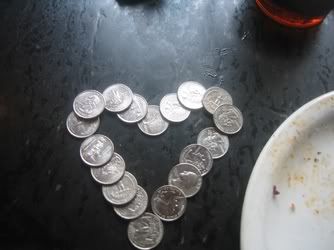 we left the waiter a tip in the shape of a heart.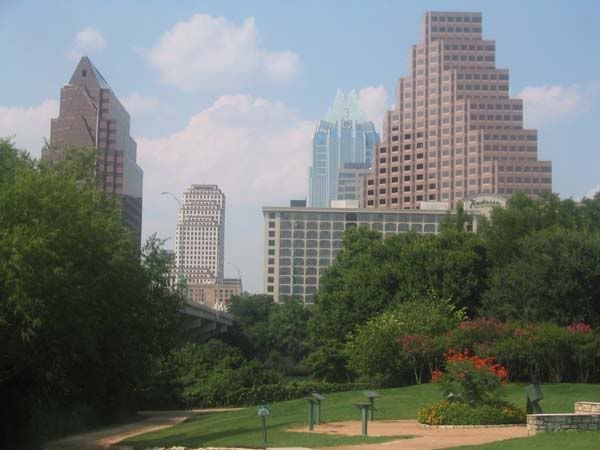 downtown is my favorite.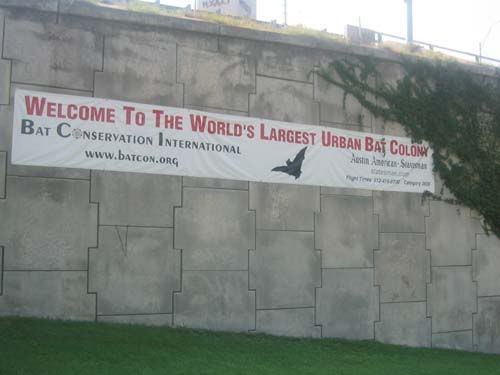 !!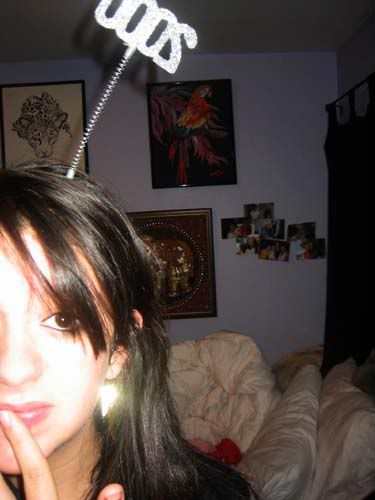 me and my millenium head-band from England.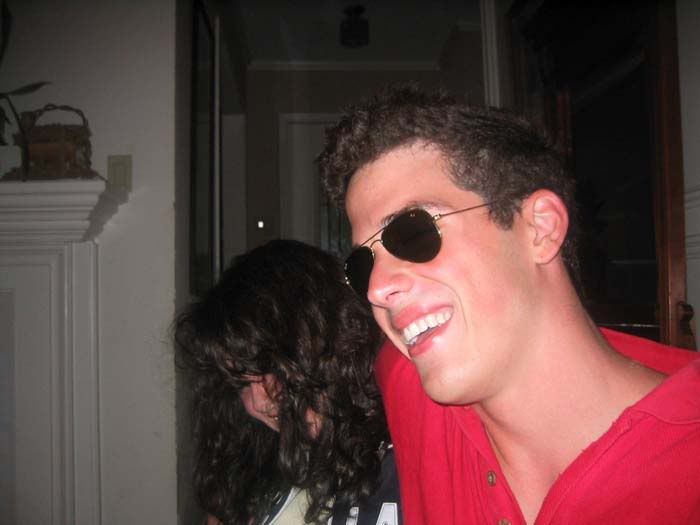 getting tickled by some crazy guy.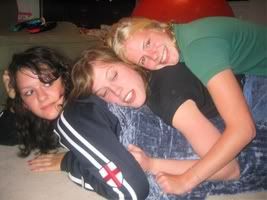 getting smothered by two crazy blondes.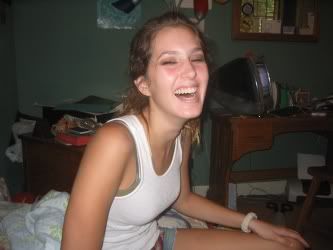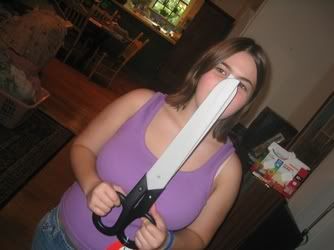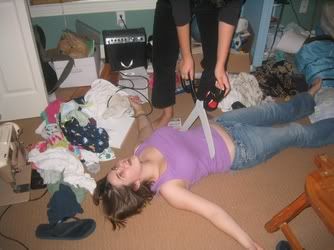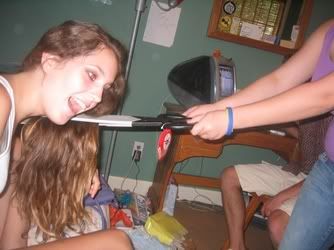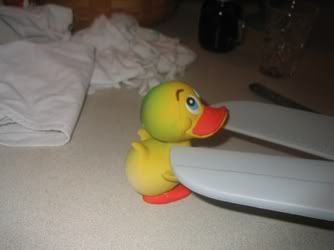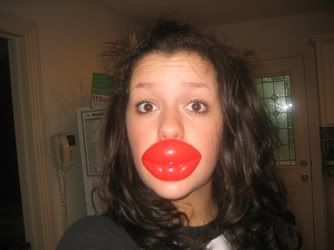 i got implants

these are really small....photobucket is a jerk.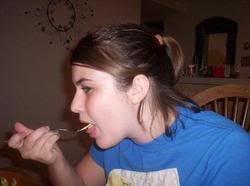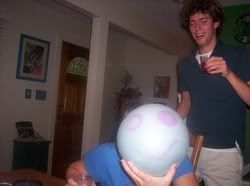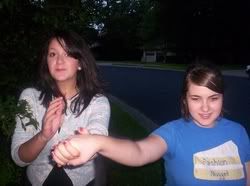 me and my boo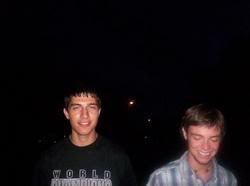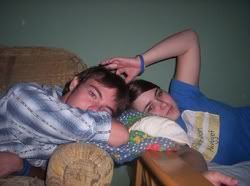 i got myself some crazy friends.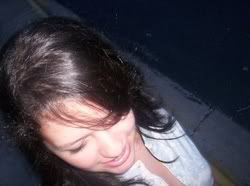 moi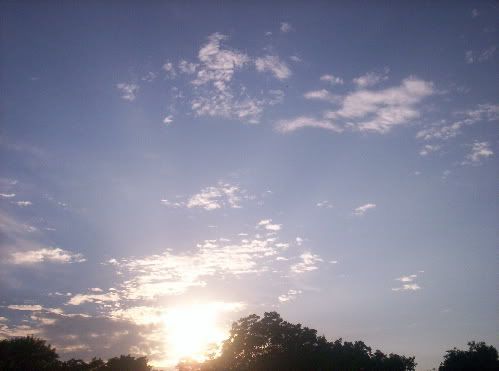 and that's that.



p.s.